The views and statements expressed in all blog postings do not necessarily represent the views of NEFESH and are solely the views and statements of the individual blogger.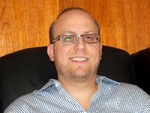 Subscribe
Yated Ne'eman Q&A
Yehuda Lieberman, LCSW

Click here to view my clinical profile
Weekly Q&A As Published In Yated Ne'eman
Subscribe to this blog to get the latest updates emailed to you
Subscription complete
Open reader view
Everyone Thinks I should be Married...Aside from Me!
Yehuda Lieberman, LCSW
September 21st, 2018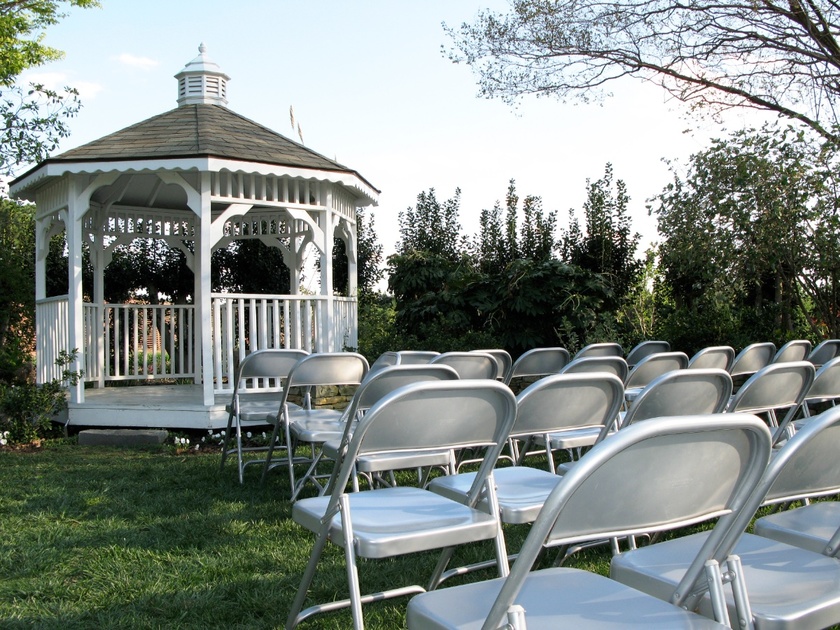 Dear Therapist:
I am an older year old single bochur who is learning in yeshiva. I have been told I am picky, unable to make a commitment, lazy, unambitious and many other diagnoses and labels. Many people have suggested that I "speak to someone" (meaning a therapist) in order to resolve the major issues I must have if I am not married at the old age of 28. I think I have just not yet met the right person. Thoughts?
Response:
You clearly believe that you don't have any issues—certainly no "major" issues—and that you are simply waiting to meet the right person. Despite pressure from many people in your life, you continue to be steadfast in your sense that you are doing the right thing. This is to be commended. It can be easy to question your feelings and beliefs in the face of pressure from others in your life.
Although these people may have your best interests at heart, they inevitably bring their own feelings and prejudices into their thoughts about your future. A parent may bring their own sense of embarrassment or fear into the equation. A friend who has low self-esteem and the need to please others may not be able to view your thoughts and feelings in an objective manner.
However, just as others cannot fully avoid bringing their own needs and insecurities into their thoughts about your situation, your feelings will also impact on your decisions. When you are fully aware of these feelings, you have the choice to follow your heart or your head. When these emotions are unconscious, however, they can be very difficult to acknowledge.
In this way, people close to you may have the advantage of recognizing some of your "issues." This can sometimes make their perspectives very valuable. Naturally, we have different types of relationships with the various people in our lives. Within these relationships, people can have different types of intentions originating from many sources. Sometimes, the people whose opinion you most value are the ones who don't offer unsolicited advice. If you can identify these people, you might be able to obtain a more objective viewpoint.
Seeing a therapist used to be viewed as something that was for people with "major issues." Today, however, many people seek therapy in order to better understand their normal feelings, emotional needs, and insecurities. Since these are issues to which none of us is immune, one can make the argument that everyone could benefit from therapy. This doesn't mean that therapy is necessary for everyone—simply that it could be of value. If you feel that you may have feelings, impulses, needs, or insecurities that have the potential to be changed for the better, therapy can be a tool that will help you in many areas of your life.
Yehuda Lieberman, LCSW
psychotherapist in private practice
Brooklyn, NY | Far Rockaway, NY
author of Self-Esteem: A Primer
www.ylcsw.com / 718-258-5317
Disclaimer
The Contents Of This Blog, Including Text, Graphics, Images, And Other Material Are For Informational Purposes Only. Nothing Contained In This Blog Is, Or Should Be Considered Or Used As, A Substitute For Professional Medical Or Mental Health Advice, Diagnosis, Or Treatment. Never Disregard Medical Advice From Your Doctor Or Other Qualified Health Care Provider Or Delay Seeking It Because Of Something You Have Read On The Internet, Including On This Blog. We Urge You To Seek The Advice Of Your Physician Or Other Qualified Health Professional With Any Questions You May Have Regarding A Medical Or Mental Health Condition. In Case Of Emergency, Please Call Your Doctor Or 911 Immediately. The Information Contained On Or Provided Through This Blog Is Provided On An "As Is" Basis, Without Any Warranty, Express Or Implied. Any Access To This Blog Is Voluntary And At Your Own Risk.