The views and statements expressed in all blog postings do not necessarily represent the views of NEFESH and are solely the views and statements of the individual blogger.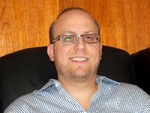 Subscribe
Yated Ne'eman Q&A
Yehuda Lieberman, LCSW

Click here to view my clinical profile
Weekly Q&A As Published In Yated Ne'eman
Subscribe to this blog to get the latest updates emailed to you
Subscription complete
Open reader view
Wrong Therapist?
Yehuda Lieberman, LCSW
September 26th, 2019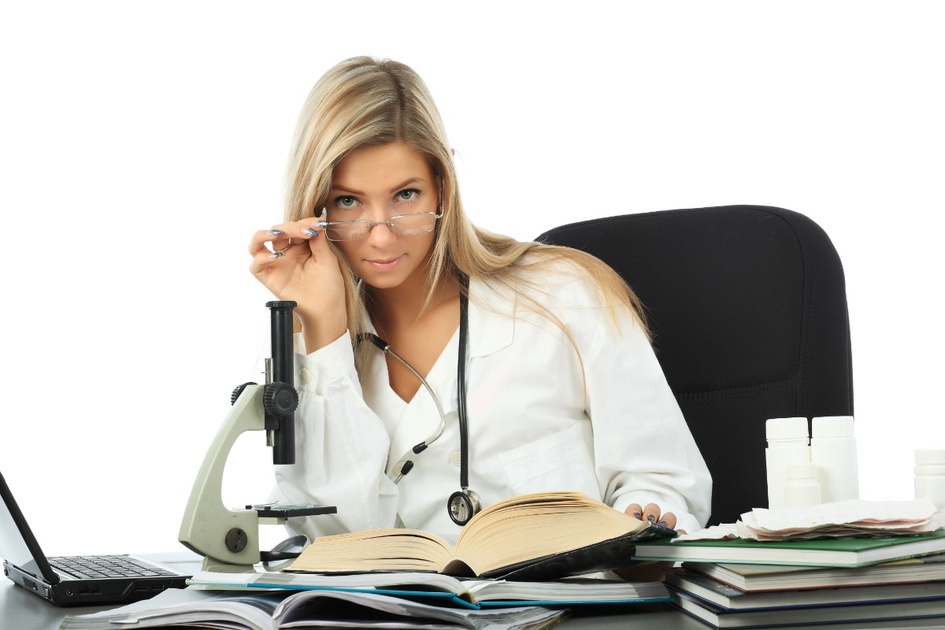 Dear Therapist:
We recently acceded to our daughter's request to begin seeing a psychologist weekly. This is related to some eating disorder and body image issues. Without going into the specifics we were given a bad recommendation by a friend as to which psychologist to send to. This psychologist clearly did not share our values and we believed she would not be appropriate for our impressionable teenage daughter. So we switched her to a different therapist. Problem is, although she only met the first one twice she really liked her. I'm not sure if she really liked her so much or she just wants what she can't have. Either way, she now complains about the new therapist and I don't think she is giving her a fair chance. We feel pretty stuck because we don't think we can send her back, it would be difficult to switch her to yet another person and we don't think that would help either being that she seems stuck on the first one. Any advice on how to proceed? Should we try someone new? Push her to stick with the current one? How can we get her the help she really needs?
Response:
The problem that you outline is not altogether uncommon. Generally speaking, it can be difficult to find a therapist who matches all of our needs. Compatibility issues range from expertise and experience to rapport and a sense of safety.
There are those who find the right therapist immediately, and those who see many therapists until they're finally able to identify one that works for them. Some people simply give up and try dealing with their problems on their own. When multiple family members are involved, the difficulty in finding the right person can become daunting. This is true for marriage counseling and family therapy as well as for parents searching for the appropriate fit for their child. Sometimes, unfortunately, it can be almost impossible for everyone to be happy with any of the choices available.
This situation may be larger than this particular decision. It sounds as if you may be reaching the point at which there will be a power struggle between your daughter and you. If it comes to that, this can set a precedent, leading to a change in your relationship with her. If she eventually "wins" one power struggle, she can learn to use similar methods to obtain other things that she wants. These methods can include anger, crying spells, and other attempts to gain control of situations.
Your daughter may need to appreciate the fact that her feelings and concerns are being heard. Aside from liking the first therapist, has your daughter communicated to you what it is specifically that she finds helpful? If the differing values are what attract her to the therapist, your daughter already has these ideas (she may have had these previously), and simply fighting this can do more harm than good. If the therapist has other specific qualities and capabilities with which your daughter identifies, you can discuss these with her, so that both you and she can have a better understanding of her reasons for wanting to continue with this therapist.
Once your daughter recognizes that you are interested in understanding her needs and goals, she may be more receptive to hearing yours. Depending on her age, maturity, introspection, and other factors, she might consider your concerns in a different light.
If the first therapist is competent, meeting with her to describe your concerns can help her to better understand the situation and the detriment that some actions may cause for your daughter and your family. A good, empathetic therapist will want to view the situation from all angles. If she is receptive, you may be able to come to an understanding with which you are comfortable. If it is then deemed appropriate, perhaps meeting with the therapist together with your daughter can help to clarify mutual goals. If you could all come to an agreement as to the goals and methods within the therapy process, everyone can be comfortable with the decision.
Yehuda Lieberman, LCSW
psychotherapist in private practice
Brooklyn, NY | Far Rockaway, NY
author of Self-Esteem: A Primer
www.ylcsw.com / 718-258-5317
Disclaimer
The Contents Of This Blog, Including Text, Graphics, Images, And Other Material Are For Informational Purposes Only. Nothing Contained In This Blog Is, Or Should Be Considered Or Used As, A Substitute For Professional Medical Or Mental Health Advice, Diagnosis, Or Treatment. Never Disregard Medical Advice From Your Doctor Or Other Qualified Health Care Provider Or Delay Seeking It Because Of Something You Have Read On The Internet, Including On This Blog. We Urge You To Seek The Advice Of Your Physician Or Other Qualified Health Professional With Any Questions You May Have Regarding A Medical Or Mental Health Condition. In Case Of Emergency, Please Call Your Doctor Or 911 Immediately. The Information Contained On Or Provided Through This Blog Is Provided On An "As Is" Basis, Without Any Warranty, Express Or Implied. Any Access To This Blog Is Voluntary And At Your Own Risk.